Our
Core Values Statement
"Let all things be done decently and in order!" 1 Corinthians 14:40
To be the HR/Management solution and #1 training provider of choice locally, regionally and internationally.
To provide our HR/Management solutions and training services with efficiency aligned with Kingdom Principles such as integrity, order and transparency.
Who are we and who have we served?
2014:Initially the School of Protocol Facilitating Only Corporate Protocol & Etiquette
2017: Rebranding from The Trinidad and Tobago School of Protocol to The Trinidad and Tobago Corporate Training Academy; Increased our training offerings to include Customer Service. Communications & emotional Intelligence, Entrepreneurship, Public Speaking, Strategic Planning, Leadership & Governance , Project Management and much more.
2020: Recognized the need to facilitate our training programs online and as such rolled out our virtual calendar locally, regionally and internationally using the zoom platform
2021: Rebranding to The Corporate Training Academy with a global mandate
Past Clients
Government Agencies: University of Trinidad and Tobago (UTT) ,NIPDEC, Ministry of Education(Trinidad), Division of Finance & the Economy (Tobago),Division of Health (Tobago),Government of St Vincent & The Grenadines – 11 Ministries
Finance Sector: JMMB, Republic Bank. Scotia Bank and Venture Credit Union
Churches: Mahanaim Ministries, Empowerment Temple, Warriors Assembly and much more
Chief Of Protocol, Director & Senior Facilitator
Wendy H Lewis
Her character is bold; Her God fearing spirit converts a room. She is warm, independent and chosen for such a time like this. Her name is Ms. Wendy H. Lewis who hails from South Trinidad. Ms. Lewis is an Author, Certified Protocol Officer, Entrepreneur, Mentor, Motivational Speaker, Senior Facilitator and Television Host who owns and manages The Trinidad and Tobago Corporate Training Academy, Khalabash Productions and Kingdom Connection Network.
Ms. Lewis is a former Senior Advisor and Facilitator at the UWI Arthur Lok Jack Graduate School of Business' Masters in Institutional Innovation and Effectiveness (MIIE) program; Facilitator at CTS College and has facilitated at The University of Trinidad and Tobago (UTT) in collaboration with The Trinbagonian Unified Calypsonian Organisatiin (TUCO).
Read More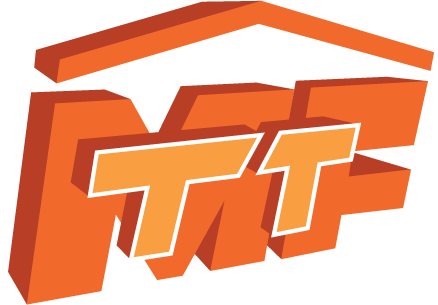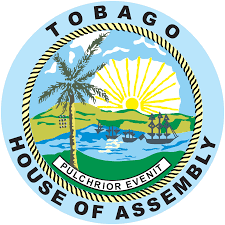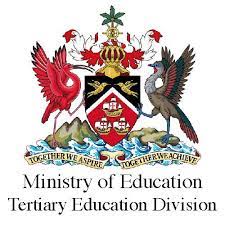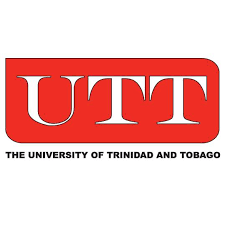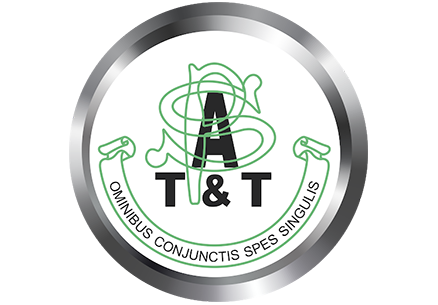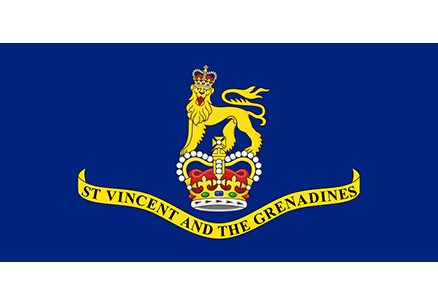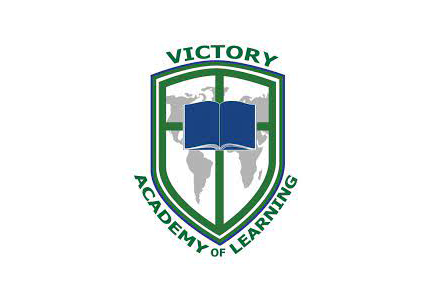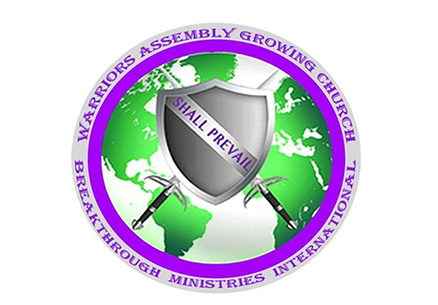 For more information schedule a one on one sessions with us today. Book Now