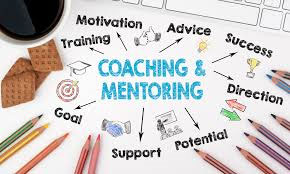 Coaching & Mentoring
Coaching is performance driven. The purpose of coaching is to improve your performance on the job. This involves either enhancing current skills or acquiring new skills. Once the coaches successfully acquires the skills, the coach is no longer needed. Mentoring is development driven. Its purpose is to develop the individual not only for their current job or lifestyle but also for the future as determined by their goals. The real issues which affect your success will be challenged emotionally, mentally, financially and physically.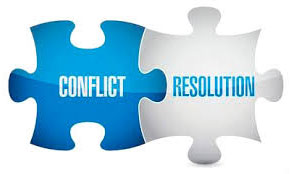 Conflict Resolution
Conflict resolution is a way for two or more parties to find a peaceful solution to a disagreement among them. The disagreement may be personal, financial, political, or emotional. When a dispute arises, often the best course of action is negotiation to resolve the disagreement. In the workplace it is not as simple as it sounds as various sensitive factors need to be taken into consideration such as sex, race, culture, political affiliations and religion.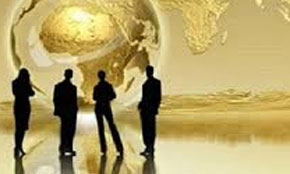 Corporate Protocol & Etiquette
Protocol is what we do; Etiquette is how we do it. Whether business professionals are interacting in the boardroom, over a meal, or in a virtual setting, research shows that their success depends more heavily on "soft skills" rather than on technical or fact-based knowledge. Savvy professionals know that there is an appropriate way to interact with colleagues. Modern Business Manners & Etiquette offers you the power of stress-free positive interactions by teaching a range of skills from greetings and order lines to various etiquette models including Dining Etiquette and Email Etiquette to name a few.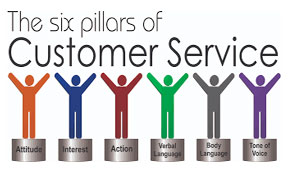 Customer Services
Customer service is not just the manner in which you relate to customers, clients, colleagues face to face or at a particular establishment. After sales service upon receipt of products is just as vital to maintain and/or increase your clientele. Culture, religion and tradition play a key role in the mindset of individuals called to serve.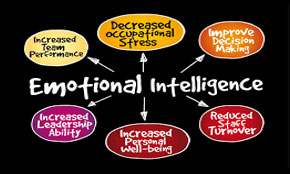 Emotional Intelligence
Emotional intelligence refers to the ability to identify and manage one's own feelings, as well as those of others. Though there is some disagreement among psychologists as to what constitutes true emotional intelligence, it is generally said to include at least three skills: emotional awareness, or the ability to identify and name one's own emotions; the ability to harness those emotions and apply them to tasks like thinking and problem solving; and the ability to manage emotions, which includes both regulating one's own emotions when necessary with empathy and/or sympathy.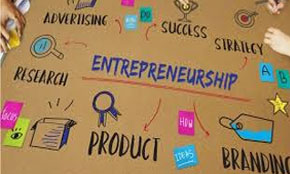 Entrepreneurial Workshop
Why continue being the employee when you can be the employer? Multiple streams of income is the currency of the future. Let us guide you through the process of firstly recognizing your gift/s; stretching your innovation and turning it into revenue and profit not just for yourself but for generations to come. From the logo to registration; from set up to expansion!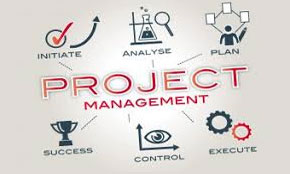 Project Management
Project management is the practice of initiating, planning, executing, controlling, and closing the work of a team to achieve specific goals and meet specific success criteria at the specified time. The primary challenge of project management is to achieve all of the project goals within the given time frame.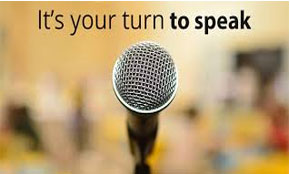 Public Speaking & Presenting
Public speaking is the art of communicating information to an audience. It is usually done before a large audience, e.g. school, the workplace, political platforms and even in our personal lives. The advantage of mastering the key attributes can determine whether you land a sale, win a seat at an election or increase your portfolio.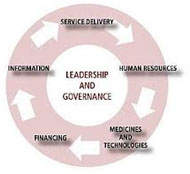 Leadership & Governance
The concepts of leadership and governance encompass strategic direction, plans & policies, effective oversight, regulation, motivation, and partnerships that integrate all relevant systems and building blocks to achieve results. There are several styles of leadership and in some cases, there are legal barriers to ethical governance.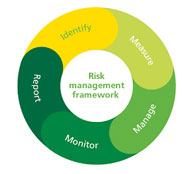 Risk Management
Supply Chain risk management is integral to the success of any firm and can be deemed a major threat to business continuity if not assessed and managed effectively. In this season, no one can afford some of the major risks facing companies to day such as delays in production and distribution; reduced revenue and decreased market share.
For more information schedule a one on one sessions with us today. Book Now